Sport Fishing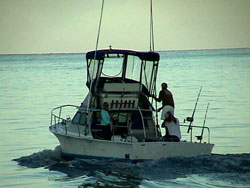 Molokai boasts some of the best fishing grounds in the state and these captains are happy to guide you to them. Enjoy a 1/2, 3/4 or full day fishing adventure. Trips are tailored to fit your experience level and fishing preferences.

This could be your chance to hook up and land the catch of a lifetime.


Whale Watching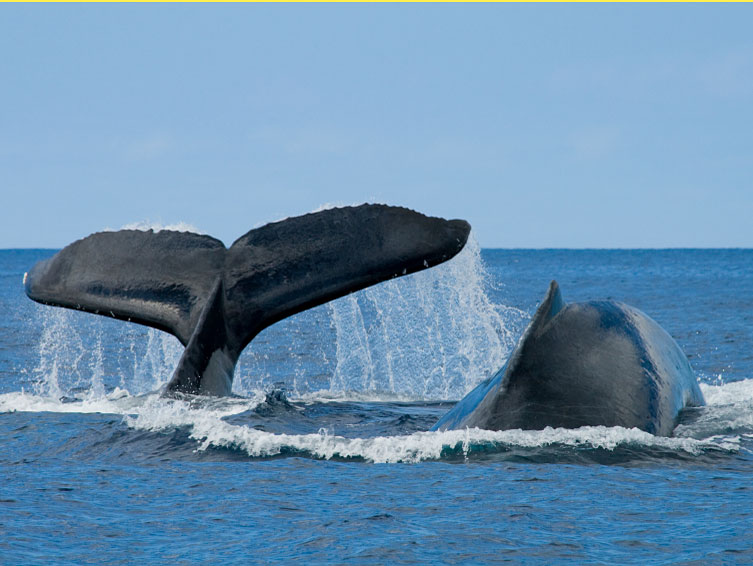 January to April is peak whale watching season in Hawaii and if you find yourself on Molokai during this time, you won't want to miss the opportunity to participate on a whale watch excursion.

Being on the water and seeing these magnificient creatures surface, spout or tail slap will leave you with a memory that you will treasure forever.