We Can Help
From getting here, to getting around while you're here, Molokai Outdoors Activities would be pleased to assist you with your travel arrangements. Call us toll free at 877.553.4477, or Contact Us so we can arrange a travel package to suit your needs.

If you prefer to make arrangements on your own, you may find the following information helpful.




Boat Service
We can arrange private charters with any of the licensed boat captains on island. Groups are best as you would be chartering the whole boat. A unique way to come to Molokai!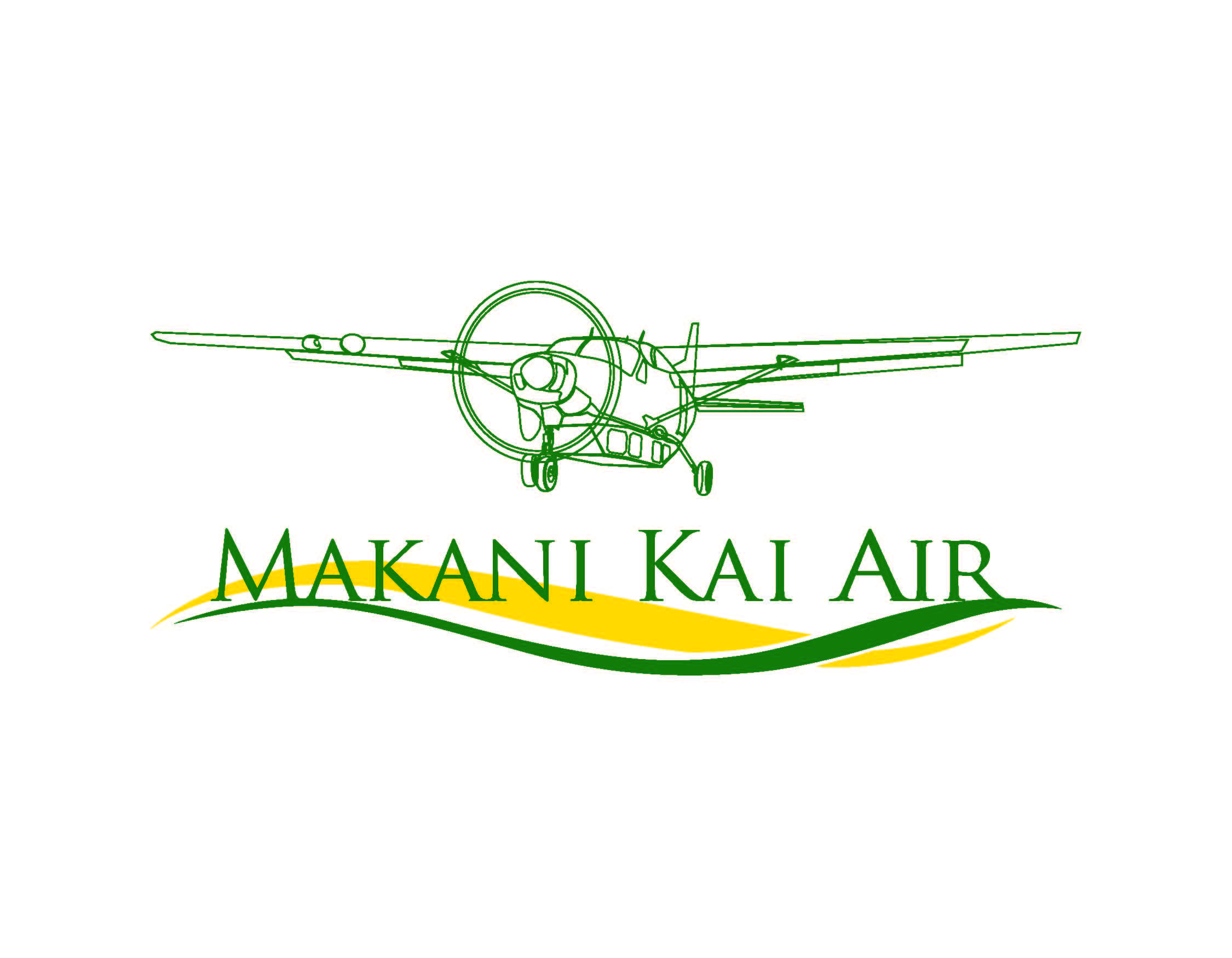 "Proud Partners with Makani Kai Air serving Molokai's people"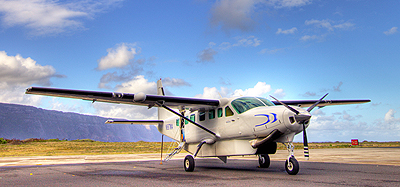 We are proud to announce our partnership with Makani Kai Air as our number one mode of transportation to Molokai. We still work with the other carriers but we believe that Makani Kai Air's commitment to the people of Molokai is outstanding and fits well with our mission and vision statement.


Airlines Serving Molokai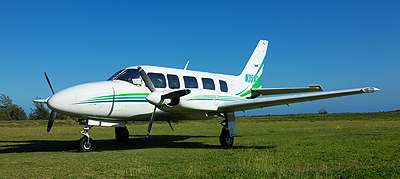 None of the major airlines fly into Molokai so you will have to make arrangements with an interisland carrier (see list below) after you book your flight to Hawaii. We promote and support Makani Kai Air as out number one airline due to their fixed rate policy and strong commitment to the people of Molokai.


Makani Kai Air - Maui, Molokai including Kalaupapa and Oahu

Call (808) 834-1111


Mokulele Airlines - All Islands

Call Mokulele
1-808-495-4188


Ohana Air - All islands and under Hawaiian Air


1-800-367-5320






Car Rentals and Ground Transportation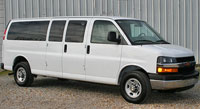 Molokai Outdoors Activities is ready to meet your ground transportation needs. Whether you need a shuttle from the airport, a tour of the island or, a car to explore on your own, we can to help.


Charter Service
A complete description of our services can be found on the Private Charters page.


Island Tours
Explore the hidden beauty of Molokai on one of our guided Van Tours.


Car Rentals
Molokai Outdoors Activities has cars, vans and SUV's available for rent. Our rates are based on a minimum 3 day rental. Shorter rental periods are available at an increased rate. Long term rentals of 3 months or more are also available.

On Molokai, we also partner with Alamo to offer discounted rates better than other places online.

Contact Us providing pick up and drop off dates and times, along with the type of car desired and we will assist you with making these arrangements.