Aloha
This page is designated for anyone coming for a special event/race here on Molokai as a participant. We do welcome spectators but the availability is limited to the participants and their support crews if paddling one of the channel races.

If you are a spectator and wishing services please check with us on availability once we get the racers to the start area. Chances are if we are full we can come back and pick you up with plenty of time for the start.

We ask that people book in advance and online as we do not want to be overbooked on race day. We have a set number of seats and if we are sold out we will direct you to someone that can help you.
If you are doing the Pailolo Race or any of the other races that are not listed here please go to this link which takes you to our live reservations.
For the M2M race in April 2019 we will be running shuttlles on the hour and less times evry 30 mins depending on the load. To guarentee your spot on the shuttle to the airport we suggest signing up now.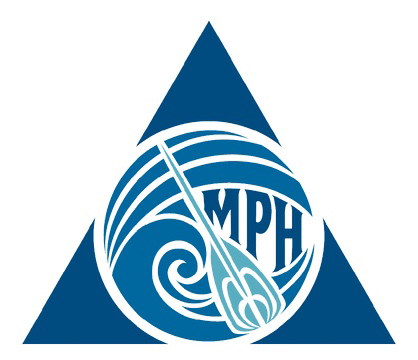 BOOK NOW FOR THE MAUI PADDLE HUI M2M

BOOK NOW FOR THE MAUI JIM PAILOLO CHALLENGE


Any questions please give us a call at 808.633.8700 or call our reservations 1-855-208-0811 direct to make a booking