Hike In & Out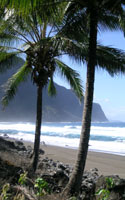 The boundless beauty you will experience as you traverse the 2.9 mile trail, with 26 switchbacks, leaves most folks absolutely speechless. This hike is strenuous on the knees going down the 1600 ft descent. Take your time and enjoy the scenery.

Upon arriving in Kalaupapa, you'll be met by your guide and for the next few hours you'll experience one of Hawaii's most remarkable tours, in a community hidden from the world for so many years. You will learn about the leper colony, its people, incredible tales of struggle and human suffering, along with stories of courage and love.

All hikers to Kalaupapa must obtain a permit and a reservation for the Kalaupapa Tour.

Kalaupapa Tour
Once in Kalaupapa, Damien Tours or Kekaula picks up hikers, mule riders and folks that fly in, for a trip back in time and place as you explore the Kalaupapa Penninsula.


Kalaupapa Settlement
The bus picks you up from your arrival point in Kalaupapa (the airport for folks that fly in and the foot of the trail for mule riders and hikers) and takes you through the new settlement with stops at St Frances Church, Mother Marianne's gravesite, and the visitor center.

Kalawao
The tour takes you to the old settlement that Father Damien founded. Here you will visit St. Philomena's church, which Father Damien built. Father Damien's gravesite is next to the church. Visitors can also walk to Siloama protestant church, the first church to be built in Kalawao.
Lunch at Kalawao
Enjoy your lunch and soak in the beauty of the North Shore of Molokai.
Return to airport or trail depending on how you plan to leave.

See our Kalaupapa Activity Pricelist for a complete list of alternatives and tour prices for visiting Kalaupapa.




What to Bring
Camera
Sunscreen
Cash - No bills larger than $20 (merchants in Kalaupapa do not accept credit cards for purchase of books and post cards)
Hiking Shoes
Bottled water if you are hiking.
Something to read if you are flying. Waiting time may occur either before and/or after the Damien Tour depending on number of flyers and/or weather.



If you would like our assistance with arranging your Kalaupapa experience, please use the Contact Form to let us know how we can help.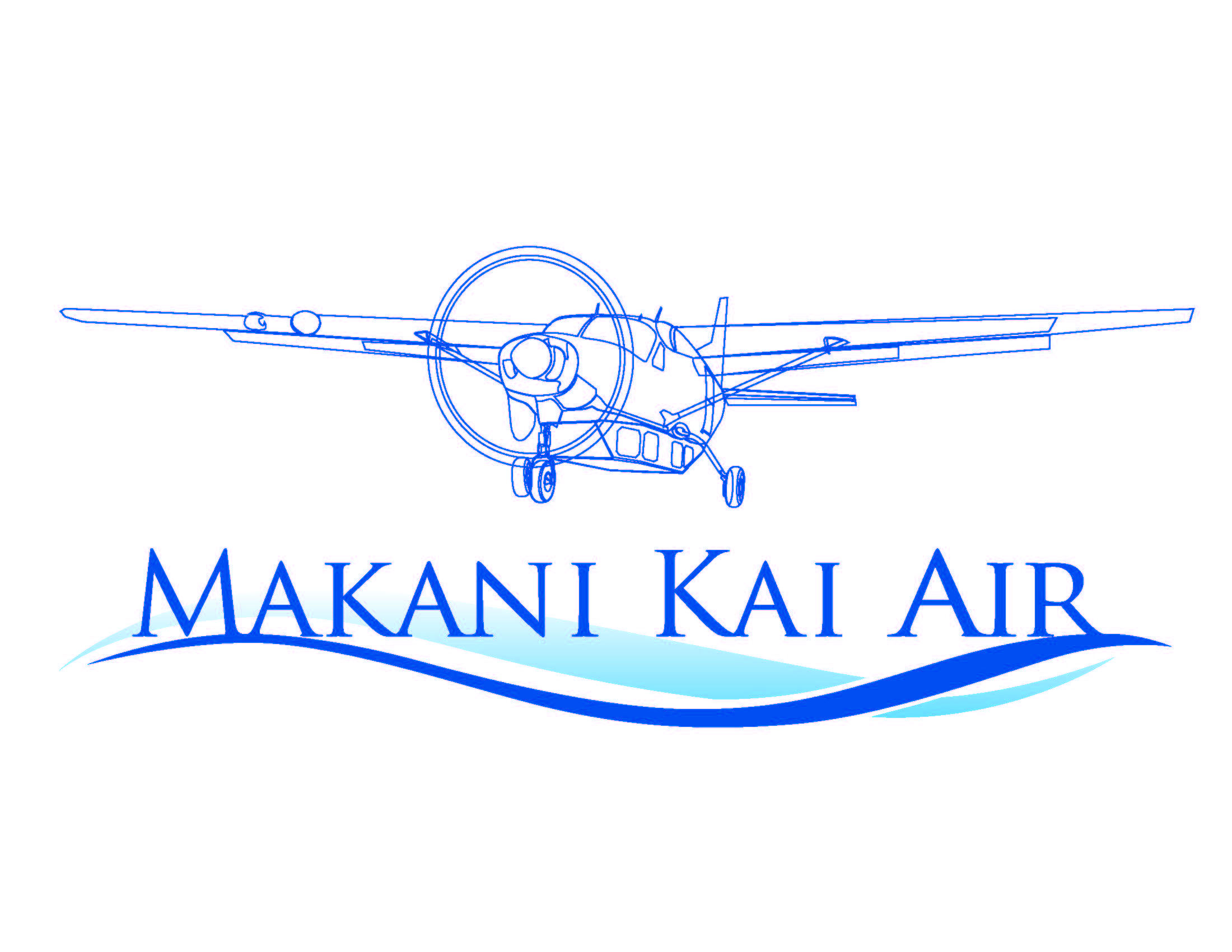 Social Media



---

Our Adventures on Twitter

---


Sign up for our newsletter!


---

Current Conditions
---