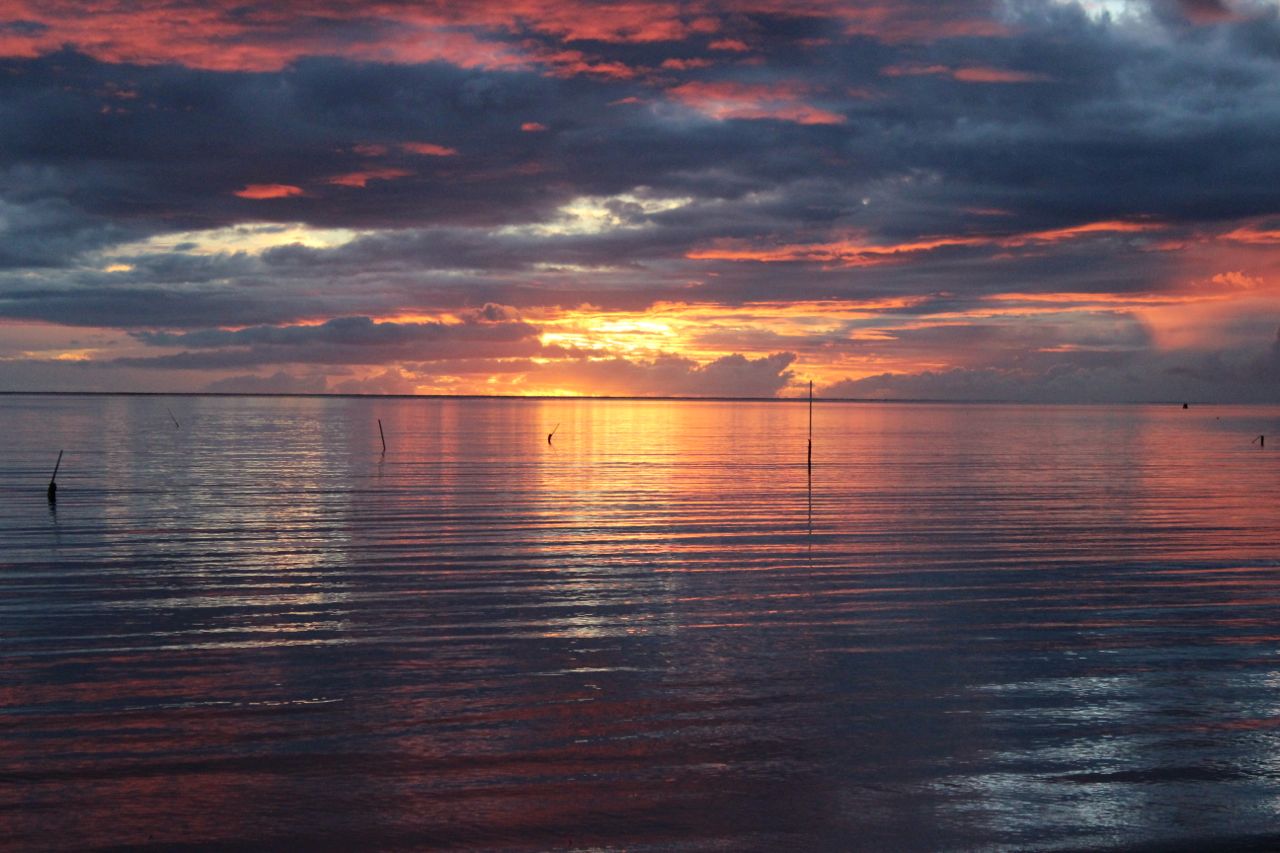 About Us
Molokai Outdoor Activities (MOA/Molokai Outdoors) mission is to provide visitors with an experience on Molokai that will entertain and educate them about the things that make our island special. We offer a combination activities that include culture, education, and fun to share our way of life on Molokai. It is the intent of MOA to bring a unique and rich experience to the island visitor.

Our goal is to stimulate the local economy and offer our guests a unique experience without being intrusive to the lifestyle of the island residents.

Molokai Outdoors is local Molokai, Hawaii company with a goal to offer the visitor a fun time while on vacation and show the real Hawaii. We are pleased to help you learn and understand the Hawaiian culture.

Molokai Outdoor Activities (MOA) was first conceived at Thanksgiving of 1998. It was our vision to have an activity and rental business that could help the youth with ocean and land activities while working within the community to create much needed jobs and stimulate the local businesses through the customers of MOA. It was also our vision to be culturally sensitive to the needs of the community, and to give back to the youth on Molokai.

We have been in business for 18 years under the same ownership as with many things, change happens. For 2017 and 2018 MOA will be focusing on groups and advanced bookings only. We thank all of our customers in the past but if you are island and can buddy up with some other couples we would love to take you on our driving tours or kayak and Stand up Paddling tours. We are now requiring a minimum of 4 persons or you can upgrade and make it a private tour. Private tours are still a great deal!

We are with out location and the office is currently at Clare's house just past Hotel Molokai. Please call or email us for more information.





Social Media



---

Our Adventures on Twitter

---


Sign up for our newsletter!


---

Current Conditions
---