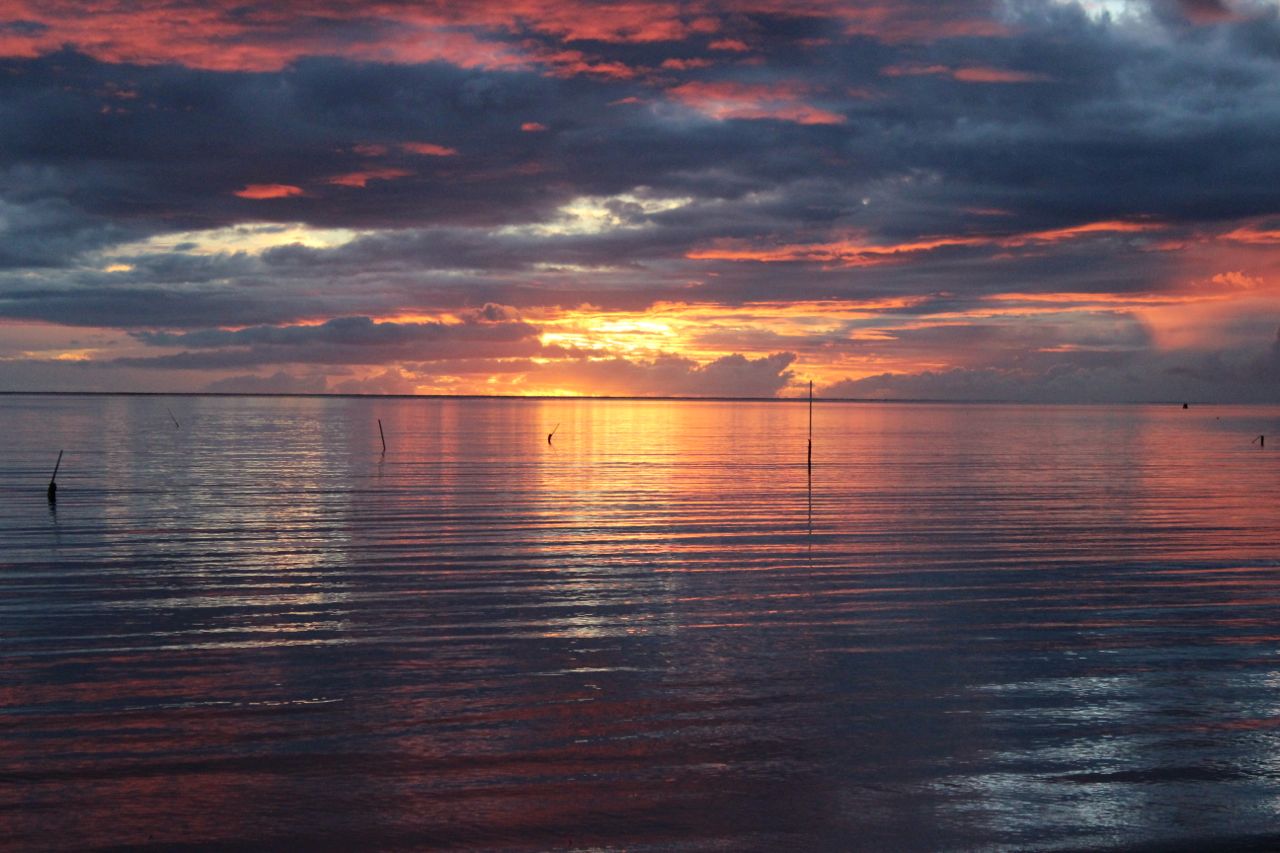 About Us
Molokai Outdoor Activities (MOA/Molokai Outdoors) mission is to provide visitors with an experience on Molokai that will entertain and educate them about the things that make our island special. We offer a combination activities that include culture, education, and fun to share our way of life on Molokai. It is the intent of MOA to bring a unique and rich experience to the island visitor.

Our goal is to stimulate the local economy and offer our guests a unique experience without being intrusive to the lifestyle of the island residents.

Molokai Outdoors is local Molokai, Hawaii company with a goal to offer the visitor a fun time while on vacation and show the real Hawaii. We are pleased to help you learn and understand the Hawaiian culture.

Molokai Outdoor Activities (MOA) was first conceived at Thanksgiving of 1998. It was our vision to have an activity and rental business that could help the youth with ocean and land activities while working within the community to create much needed jobs and stimulate the local businesses through the customers of MOA. It was also our vision to be culturally sensitive to the needs of the community, and to give back to the youth on Molokai.

We have been in business for 20 years so 2019 is a very special year. We are officially the longest running PUC transportation company! (not counting the school buses) and we are officially the longest running local car rental company!
For 2019 we have some new exciting things to offer with our strong intent to keep our focus on education.


We are still run by appointment or pre-booked as that is how we like it. We thank all of our customers in the past but if you are island and can buddy up with some other couples we would love to take you on our driving tours, forest shuttle or kayak and Stand up Paddling tours. We are capping our forest shuttle, kayak and sup tours to 6 persons or you can upgrade and make it a private tour. Private tours are still a great deal!

Our Island Tour we are capping to 8-10 and if a family we will open up to accommodate.

We are with out a physical location due to not many places being suitable and the office is currently at Clare's house just past Hotel Molokai. Please call or email us for more information as everything we do is pre-arranged by appointment/booking.